Cockles belong to the Cárdidos family. They live buried in coastal areas and bays. They are easily recognizable by their oval and heart-shaped shell.
Although found in many seas around the world, the fresh cockle is abundant and stands out for its quality in Galicia.
The normal functioning of the immune system and the reduction of tiredness and fatigue, thanks to iron and vitamin B12.
It also contributes to the maintenance of nails, hair and thyroid function under normal conditions, thanks to selenium.
Proteins help to increase and conserve muscle mass and maintain bones under normal conditions.
Omega 3 fatty acids help maintain normal blood pressure, normal blood triglyceride levels and normal heart function.
Its low saturated fat content helps maintain normal blood cholesterol levels.
High protein content. High in Omega 3 fatty acids (EPA and DHA). High content of vitamin B12 and minerals such as iron and selenium.
Source of vitamin B3. Source of calcium, potassium and iodine.
Low saturated fat content.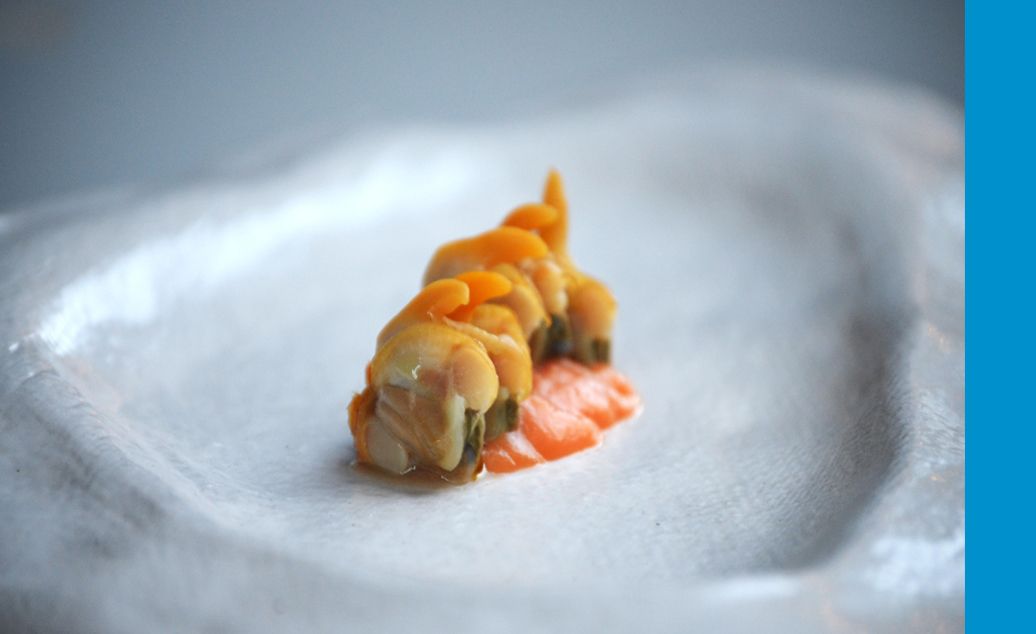 – Natural cockles
– Sweet potato
– Orange juice
– Cinnamon
– Sugar
– Salt
We open the can of natural cockles, remove the pieces and reserve. On the other hand, cook sweet potato with orange juice, cinnamon, a pinch of sugar and a pinch of salt.
Once the sweet potato is cooked, crush everything. For the plate, place 4 or 5 pieces of cockle in a row, pour the spicy sweet potato sauce over them and decorate with a sprout.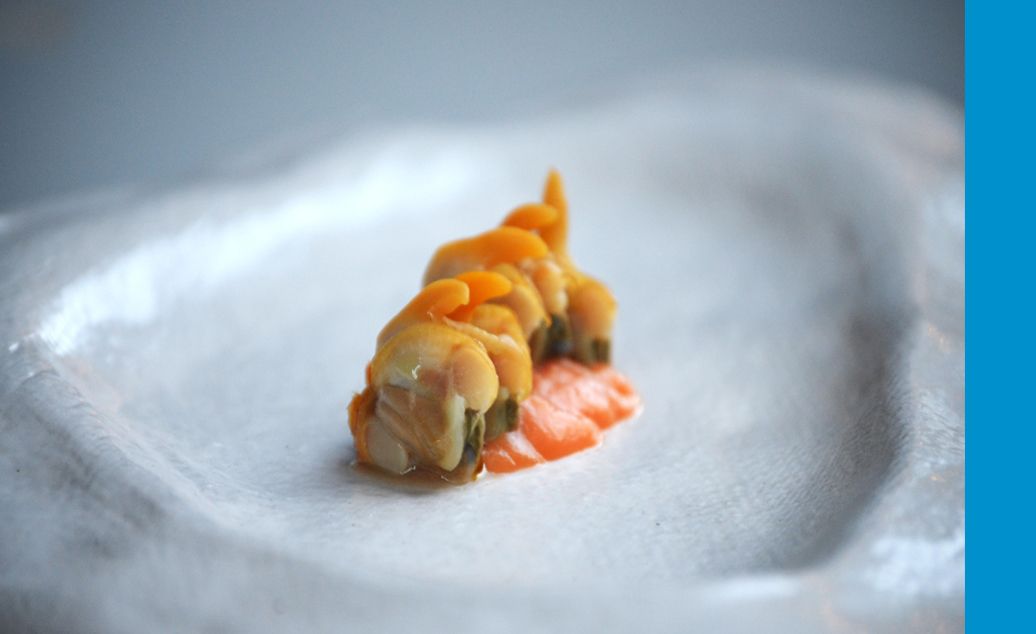 According to tradition, this locality owes its name to «pallatium regis», the palace of the Visigoth king Witiza, who reigned between 702 and 710. From Roman times, Palas de Reis stands out for passing through the Via «Lucus Augusti», the most representative Roman road in Roman Galicia.
The Middle Ages were a period of prosperity for the town, largely thanks to the Pilgrim's Way to Santiago.
Since in the «Codex Calixtino» Palas de Rei is mentioned as an obligatory stop for pilgrims to face the last sections of the Xacobean route.
In addition, the municipality of Palas de Rei has an extensive artistic heritage that reflects the stately past of these lands, as it preserves the remains of fortresses, towers, castles and some pazos.
Church of Vilar de Donas
With unsurpassed architectural quality, this temple of monastic origin is one of the main references of Galician Romanesque, declared a historical-artistic monument in 1931.
Castle of Pambre
Fortress built at the end of the 14th century by Gonzalo Ozores de Ulloa. Happening in 1484 to the property of the counts of Monterrei as faithful with military functions of custody of the Way of Saint James and collection of porters.
Parish of San Tirso
Built at the end of the 12th century in the Romanesque style, although the only thing that remains of the period is the front of the main façade.